THE IMPORTANCE OF LAW FIRM WEBSITES
Here are some great reasons why it is important for a law firm to have a website to market your firm:
A website is a smart way to maximise your marketing Rand. But a website alone is probably not enough. Take advantage of social media outlets as well – and don't forget blogging – it's another great way to enhance your reputation and bring clients in. The best marketing strategy is a multifaceted approach that spans a variety of modalities.
WEBSITE DESIGN | OUR PRICING

Prices may vary according to client specifications. The estimate excludes the monthly hosting fee and any website domain transfer fee.  The hosting fee for small businesses is R 59 per month and includes personalised email addresses (hostify.co.za). All prices exclude VAT.
1 page scrolling: R1 800 (includes the essential elements)
1-3 page: R 2 800.00
5-page: R 5 000.00
10-page: R 10 000.00
E-commerce: R 15 000.00 scrolling
MONTHLY WEBSITE
Maintenance retainer
1-hour: R350
3-hour: R 1 000.00 pm
6-hours: R 2 000.00 pm
9-hours: R 3 000.00 pm
Negotiable depending on maintenance required
WORDPRESS ONSITE TRAINING
Training to make basic changes
to your website:
R 350 per hour
Initial recommend number
of hours: 3



R 1 500
Keyword identification
Full on-page SEO
Google Search Console
SEO-Friendly URL Structure
Submission of site to search engines
LAW FIRM WEBSITE DESIGN | BEST PRACTICE
We like to focus on clean typography, creative messaging, striking photography, simple navigation and easy usability. Here are our best practices for branding a law firm website that will help your firm stand apart in the crowded field.
Your website homepage design is paramount to the success of your website. This page holds a lot of weight as it is your first impression for visitors. Aside from showcasing your brand, your homepage should do the following:
Communicate quickly and succinctly exactly what you do and the benefits you bring.
Be easy to read and uncluttered.
Grab attention with eye-catching images.
Immediately establish credibility.
Provide an overview of services.
Encourage your visitor to take the next action.
Provide a simple and effective way to contact you.
Consistent branding should be of prime importance to your firm. Often your brand will help determine the colour, font, and photography of your website.
On the most fundamental level, your brand is what your firm embodies in terms of values, who you serve, what you do, and how you do it differently than your competition. Essentially, it is why people choose you.
When we develop branding, we choose fonts and colours, and craft messaging that all represent the brand itself or what the brand is aspiring to be. 
If there is one profession where clarity matters most, it's the legal profession. While attorneys can't get interpretive with legal contracts, there is a lot of room for creativity on their websites. Each website should have a unique message which is born from its brand, website goals and, of course, creative thinking. It is basically a unique theme that will be featured on the home page and consistently carried through the website and other marketing materials.
You can choose to showcase your attorneys or the legal services you provide. Having a consistent theme is key to building trust with a user and creating a credible website.
After your homepage, your page profiling your attorneys is often the next important page on your site. It is the page your typical user will visit next after the homepage. Profiles should feature a sharp layout, high-quality photos and a creative way to display the information. You can include:
1. Education and admission
2. Practice Areas
3. Offices
4. Cases/Wins/Matters
5. News / Blogs
7. Community Involvement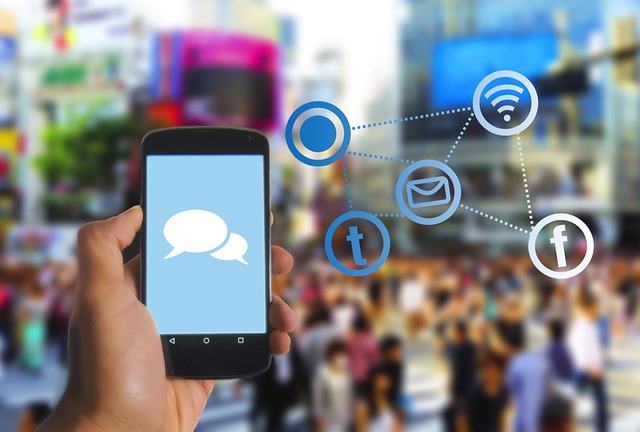 Your call to action should state clearly what the next steps should be for your prospective client. You can do this in a number of ways, such as with easy click-throughs to call the firm directly or to leave contact information to receive a call back at the firm's earliest convenience.
For example, for our "Call to Action" we invite you to click on the link below for more information on our website design services.
LAW FIRM WEBSITE DESIGN | UNIQUE HOMEPAGE EXAMPLES
DRIVE YOUR CASE OR CLAIM FORWARD
Protecting your legal rights during life's unexpected changes
Protecting your legal rights during life's unexpected changes